Een item die je deze zomer veel op het strand, op festivals of in de club ziet is the body chain, oftewel een ketting die je om je hele lichaam heen draagt. Misschien een beetje bollywood, maar oh zo sexy als je het subtiel aanpakt. Ja lady's de 'gewone' halsketting is er vergeleken the body chain niets bij… Doe snel shopping inspiratie op, want The Daily Dutchy heeft alvast een aantal mooie body chains voor je op een rijtje gezet!  
The body chain staat natuurlijk mooi met een bikini aan, maar ook kun je the body chain mooi dragen met bijvoorbeeld een blouse of croptop. In verschillende varianten is the body chain verkrijgbaar. Simpel met alleen een subtiel kettinkje of met verschillende schakels en steentjes. Kijk snel verder in de shopping voor inspiratie!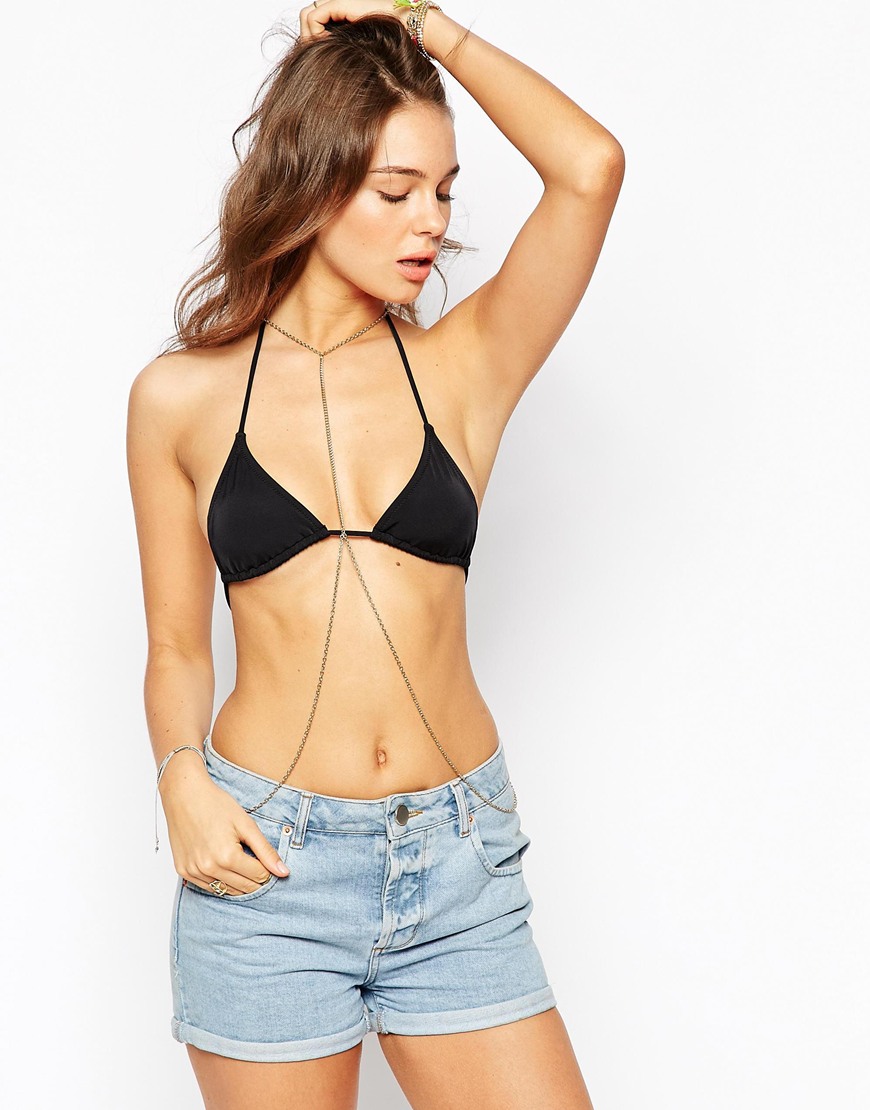 ASOS €8,21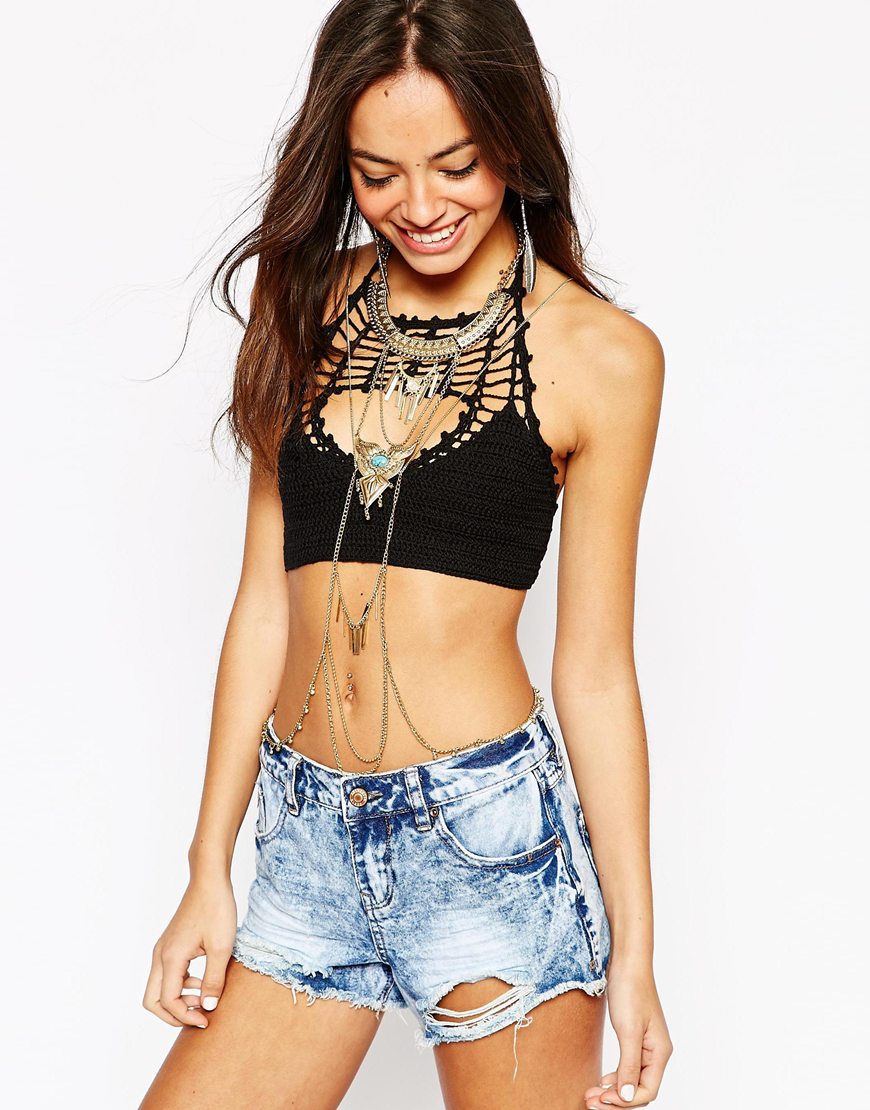 ASOS €34,23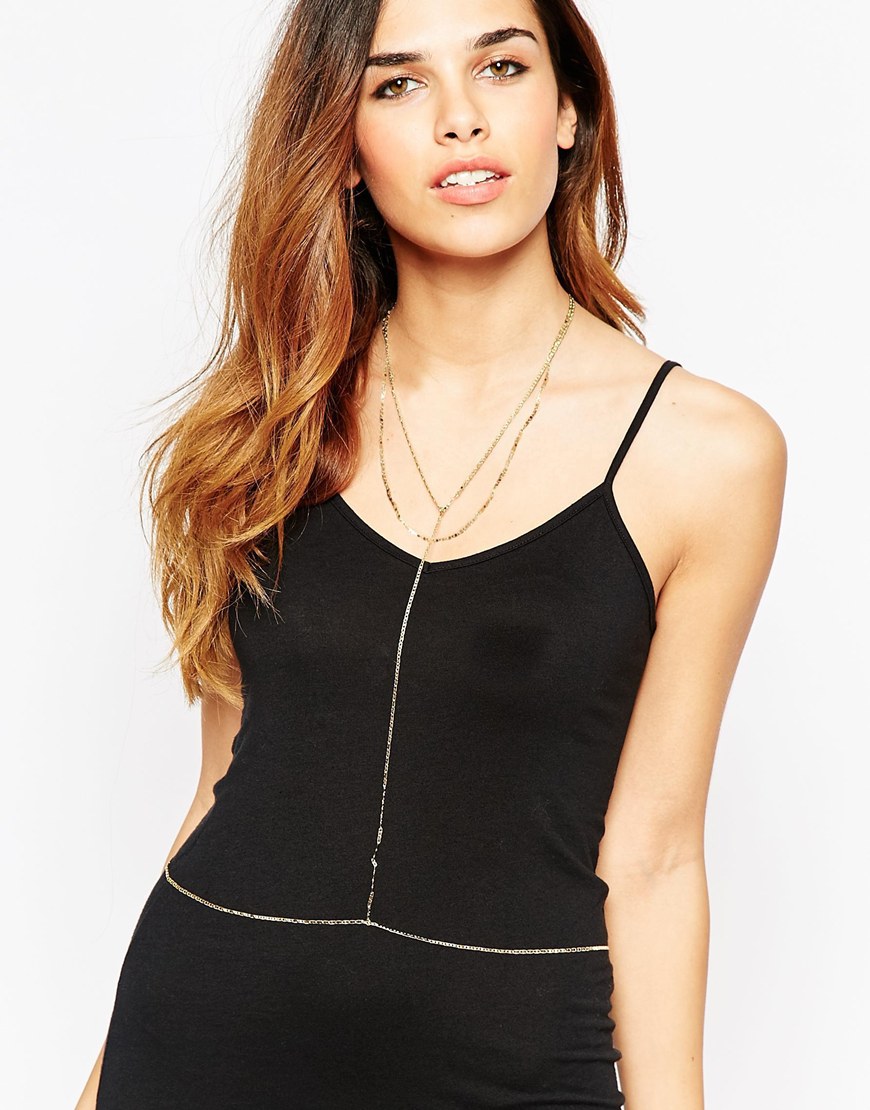 ASOS €13,70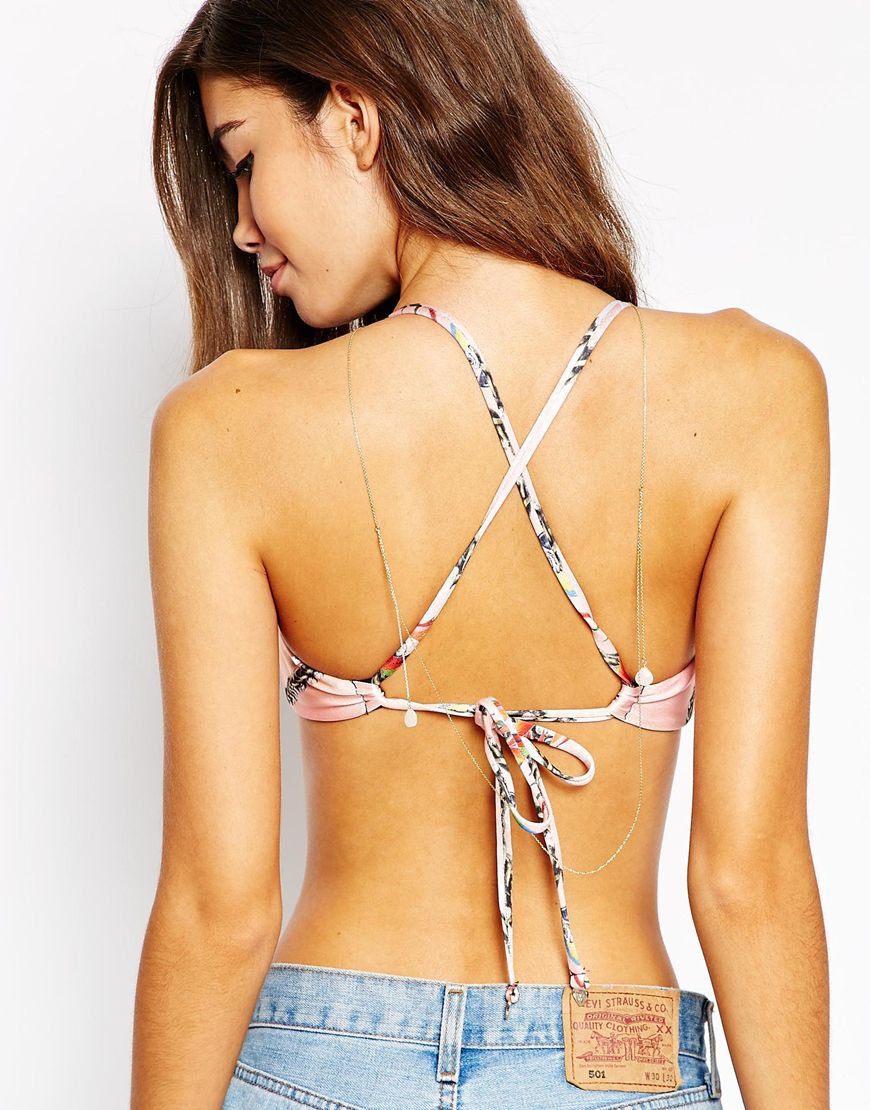 ASOS €15,07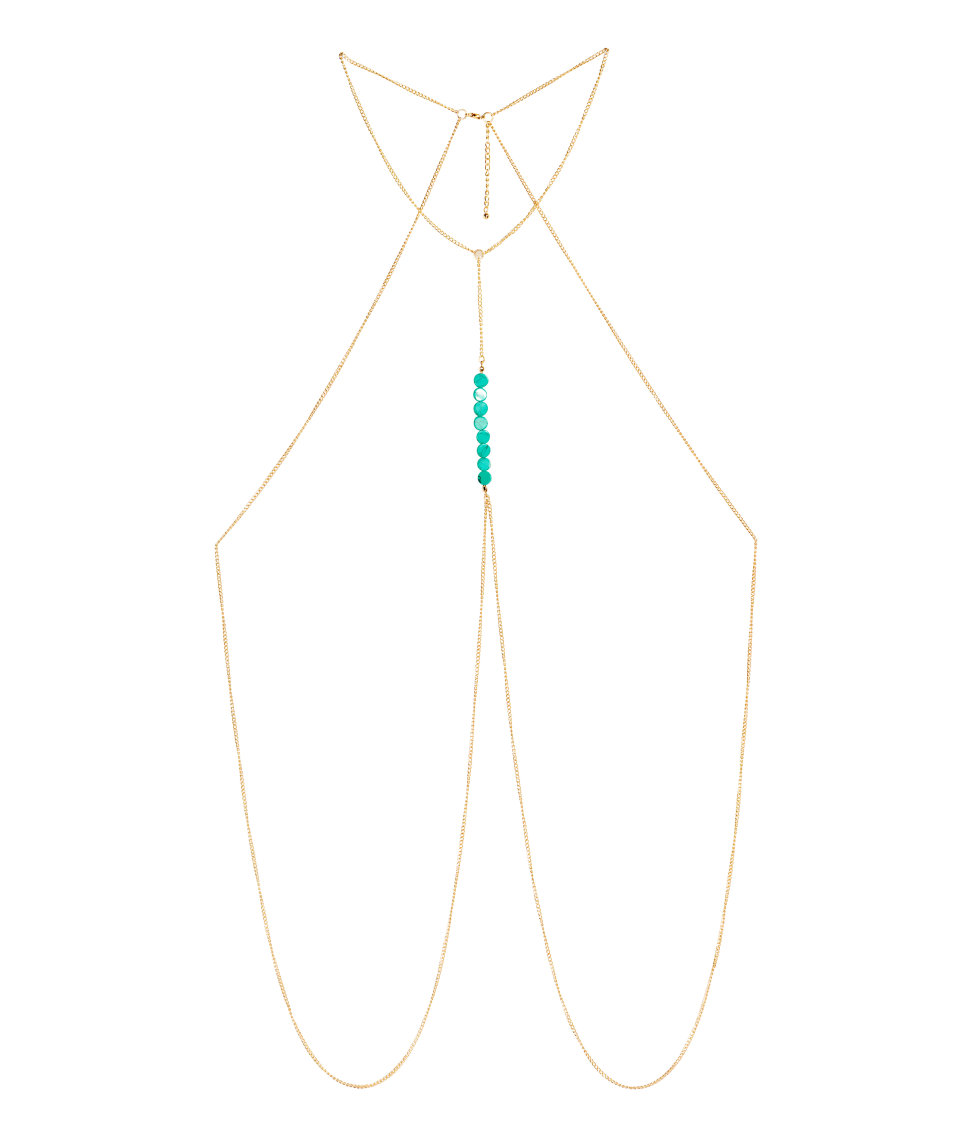 H&M €9,99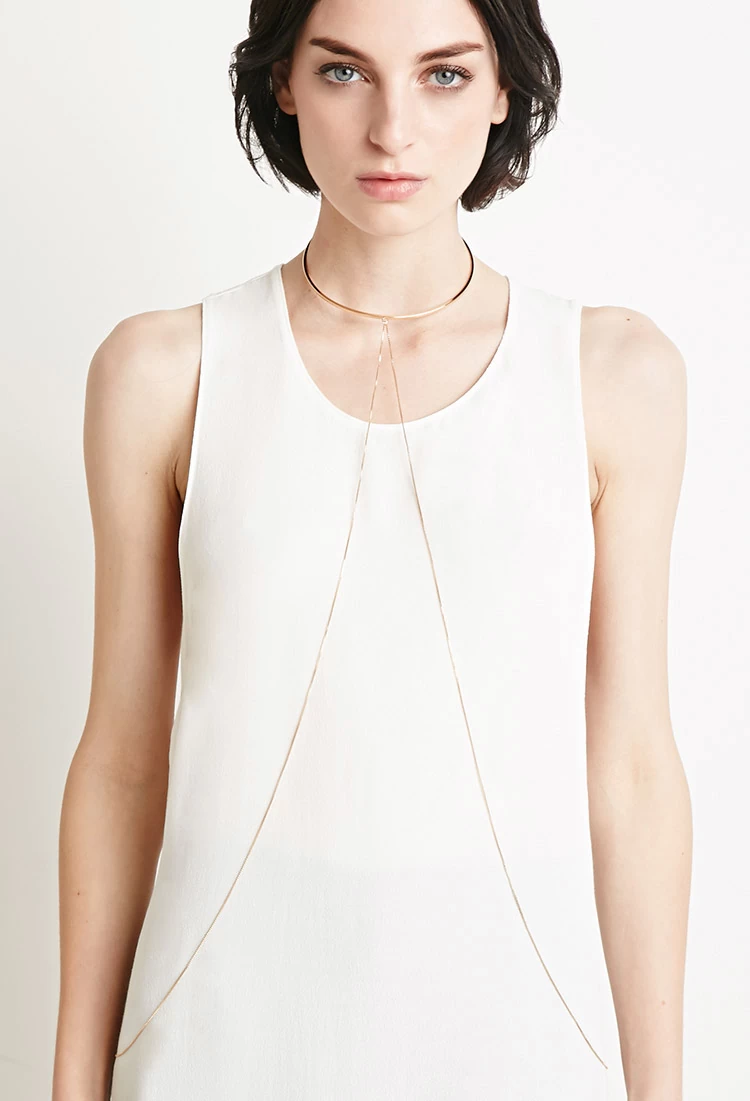 Forever21 €9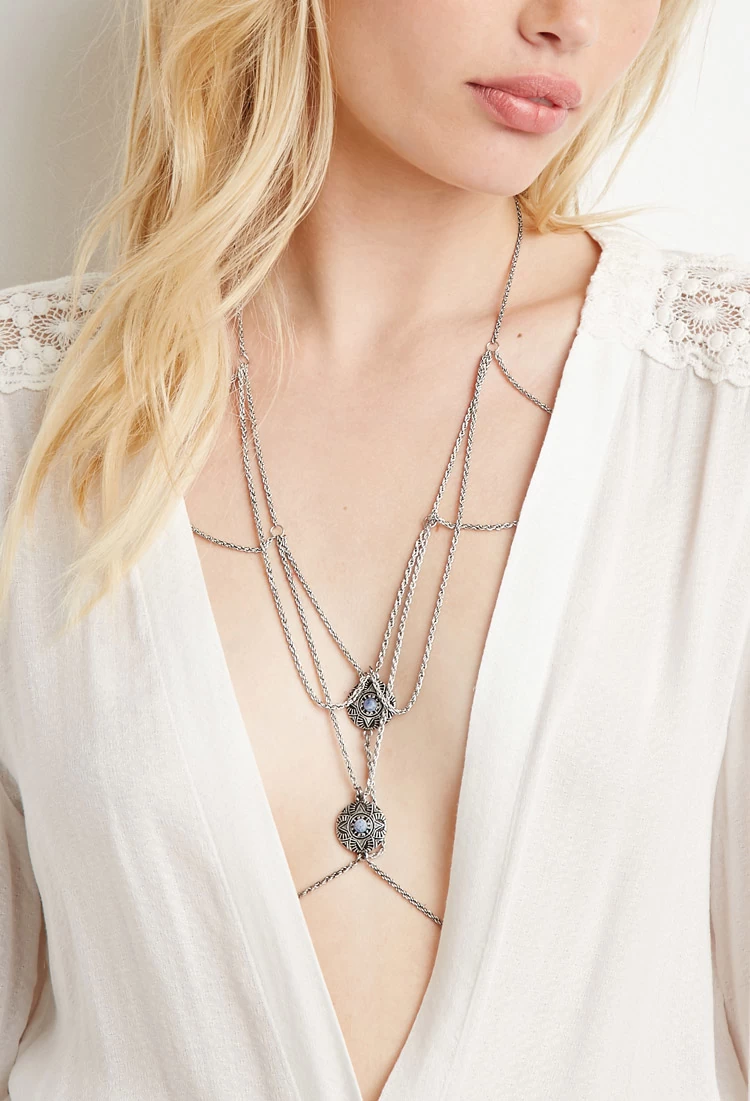 Forever21 €9
Wat vind jij? Is the body chain hot or not? 
Volg The Daily Dutchy ook op Facebook, Twitter, Pinterest en Instagram!
X The Daily Dutchy X
© 2015 The Daily Dutchy Tekst en Fotografie - All rights reserved